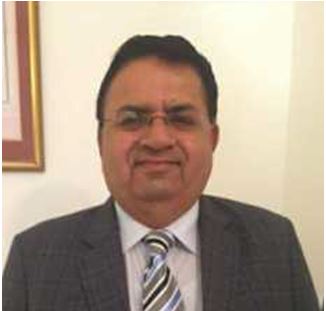 PPMA urges for cancellation of opening forest based units
PPMA urges for cancellation of opening forest based units
To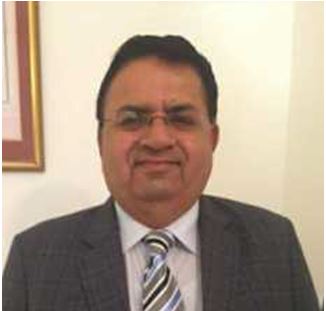 Chief Minister (Punjab), (Captain S.Amrinder Singh Ji), Industrial & Commerce Minister, (Mr.Sham Sunder Arora Ji), The Principal Chief Conservator of Forest (Punjab), (Mr. Jatinder Sharma Ji), The Chairman Central Empowered Committee, (Wood based industry) National Green Tribunal, Adarsh Kumar Goel, Mr.Piyush Goel, Minister of Commerce & Industries. Union Minister of State for Indudstry, (Mr.Som Parkash Ji) Hardeep Singh, Puri Union Minister of State for Industry.
Subject:
 (A) To save closure of existing plywood industry
 (b) Request for not violating the directions of CEC Wood based Industries)   Constituted by Hon'ble Supreme Court of India.
Respected Sir,
It is requested that Punjab Govt. has given sanction to the Punjab Forest Produce transit and Punjab regulation of wood based industrial rules 2019 (copy enclosed). By virtue of
Please be informed that according to the Central empowered committee constituted by Hon'ble Supreme Court of India's the new plywood license can only be given subject to availability of poplar/safeda wood.
That at present there is too much shortage of poplar, safeda ready crop & wood which has adversely affected existing about 160 working units of Punjab. These presently working units are running at 25 % of their installed capacity & facing too much problems and difficulties due to said shortage of main raw material i.e. poplar/safeda wood.
As per annual Forest report 2019 taken vide satellite pictures & published in Punjab Kesri on 02.07.2019, the green cover from 85642 hectare lands stands eliminated. (Copy of Press released enclosed). As per Mr.Jatinder Sharma PCCF (Punjab) looking into forest report the efforts are & will be made to increase green cover.
De Licencing Policy will bring many more plywood units in operation which will further reduce the forest cover and greenery.
In view of above due to grave shortage of wood i.e. green cover area, no new licence for plywood units be granted which well result in complete closure of the new as well as the existing units in Punjab. It is also in contravention of directions of CEC which may lead to contempt of Supreme Court order since CEC is constituted by Supreme Court.
In case the decision of unlicencing the entire plywood industries are not taken back, there will be alternative but to move to competent court for relief at your cost, risk and liabilities and ultimately claim of loss to be suffered by existing units.
Awaiting your kind reply sir.
Thanking you
Yours faithfully,
(Ashok Kumar Juneja)
Chairman (PPMA)