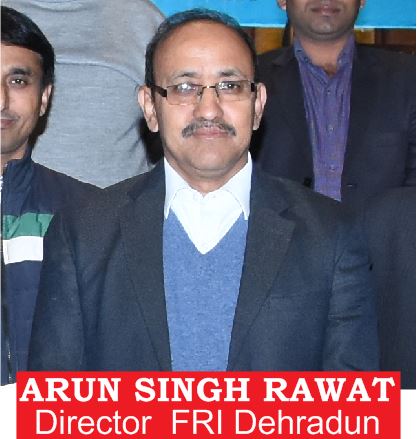 Challenges for India's Timber Products
Challenges for India's Timber Products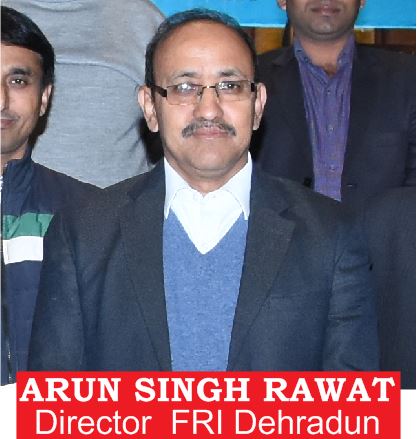 Wood and Wood based industries play a very vital role in shaping the robust growth of the Indian Economy. This industry has true potential to grow manifolds from the existing levels and is poised for a sustainable growth annually. The last decade has seen India becoming the manufacturing hub for the global markets of wood and wood products, rapidly. The Wood, Plywood & Allied Products Industry is one of the key sectors having immense potential for gaining from these developments as India is one of the major wood users in the Asia pacific region. Asia Pacific region has over 4500 wood yielding species & has some of the best known and most highly prized tropical hardwoods. Approximately more than 1000 plywood units are currently functioning all over the country.
Panel and plywood products are the main wood products in India. Product categories included veneer sheets, particleboard (composite wood core with plastic laminate finish), panel products (fiber board), plywood made from both hard and softwood (veneered panels and laminated woods), and medium density fiber board. At present, the Indian wood & furniture sector is predominantly in the hands of unorganized small units. Fortunately, large corporate houses have started taking interest in production of modern furniture. The furniture market is the second larger wood processing segment after timber & logs. Making India a last emerging market for high-end, value-added imported products. The manufacture of prefabricated doors and windows is relatively new.
1. Globalization:
With the globalization & opening of economy, there are entry of very well known multinational brands in India, many products and services are now delivered to consumers in a similar way across the world and consumers are now aware of trends, tastes and fashions as in other parts of the world. These developments present opportunities to increase efficiency in the delivery of products and services across a much larger global marketplace as well as they also enable firms to gain competitive advantage through overseas market knowledge, product differentiation and the development of local market niches. Consumers expert high quality material at par with international standards particularly with various certifications in place.
Making the wood and wood products more customer-focused and responsive to changing needs is one of our biggest challenges. The wood and wood industry remains very conservative in comparison with many other consumer product markets and it's essential that manufacturers and merchants become more dynamic and attuned to market trends and customer requirements. This shift in demand means that quality becomes even more important, as customers purchasing premium wood and wood products have higher expectations of design, finish and durability, as well as service and after-sales support.