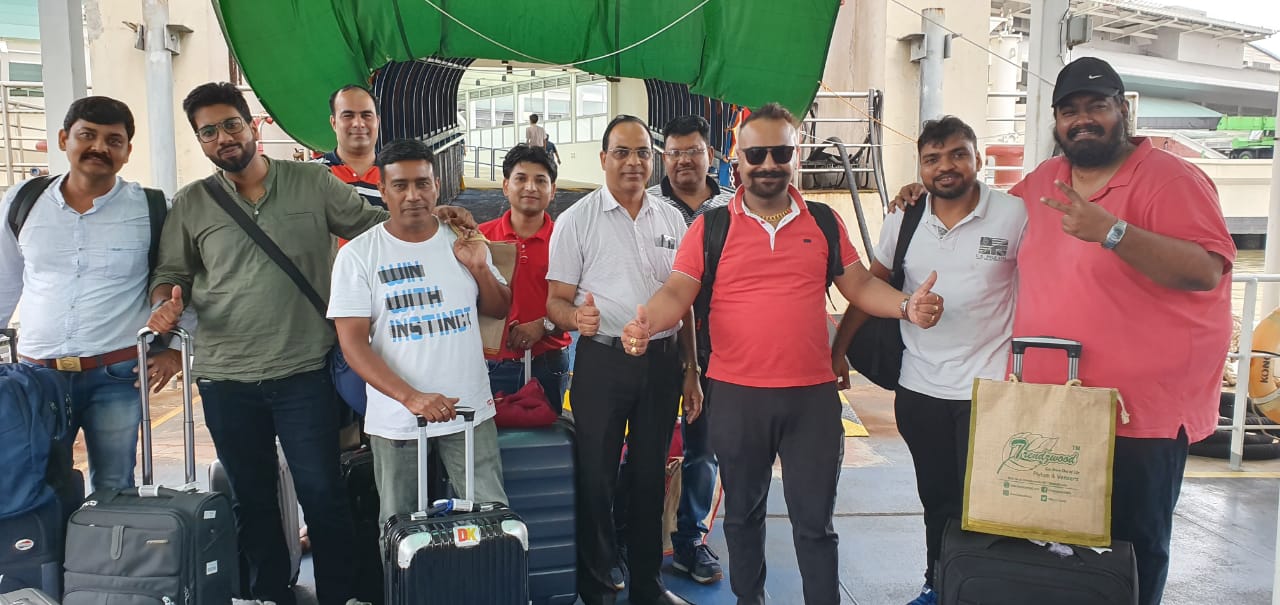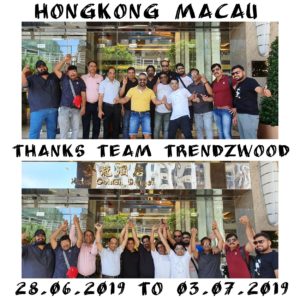 Trendzwood is a one and half year old company in Delhi running by 20-32 years old experienced Team. The directors of Trendzwood are Mr Aditya Saxena, Mr Munim Kumar, Mr Vijay Khajuria and Mr Satyanarayan who are highly professionals and dedicated.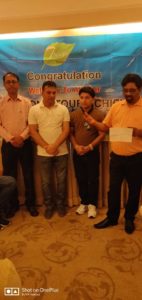 They import veneers. Trendzwood has wide Dealer network in whole India. They firmly believe in quality, quick supply and reasonability in rates. In Veneers after sales service is very important like dealer views, new collection sending on social media, business promotion through print media and so many other ways. Doing Contractors meet for public awareness is also very important.
Dealers meet was organized in Hong Kong, Macau from 28th June to 3rd July. It was a successful trip.